Italian weaving machinery manufacturer Panter will present at the next Techtextil exhibition that takes place from 4-7 May in Frankfurt.
At the leading trade fair for technical textiles and nonwovens the company will promote its Hercules and Unirap rapier weaving machines, designed for specialized sectors.
Rapier weaving machine for specialty fabrics
Hercules is designed to provide a solution for manufacturers who require a safe and easy method of production of technical fabrics.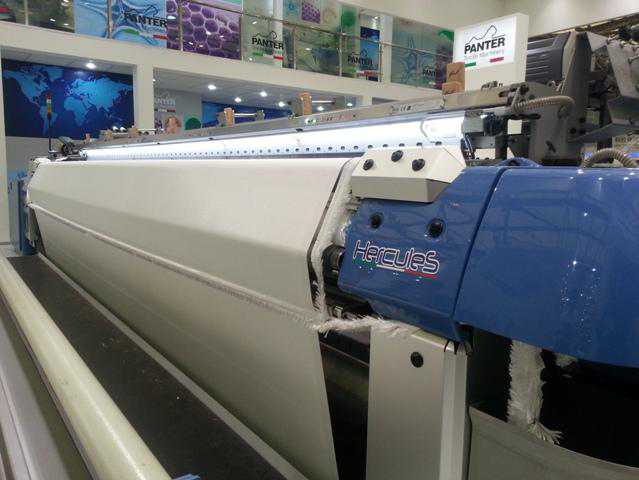 The machine is designed to provide high performance combined with a great efficiency and a renewed reliability to offer maximum productivity and profitability in every sector.
"Based on an ultra-solid yet handy structure, the unique insertion system, positive or negative at your choice, the machine offers an incomparable attitude to work with any filling yarn, with a count ranging from 10 up to 48,000 dTex, in single or multiple pick insertion," says the company.
Specialist for unconventional weaving
Unirap is the single positive rapier weaving machine, specially designed for unconventional weaving. Thanks to its sole insertion system, it goes well beyond the limits of the usual weaving machines, ensuring the production of very special fabrics in technical textile sector or in the most advanced fashion application, according to the manufacturer.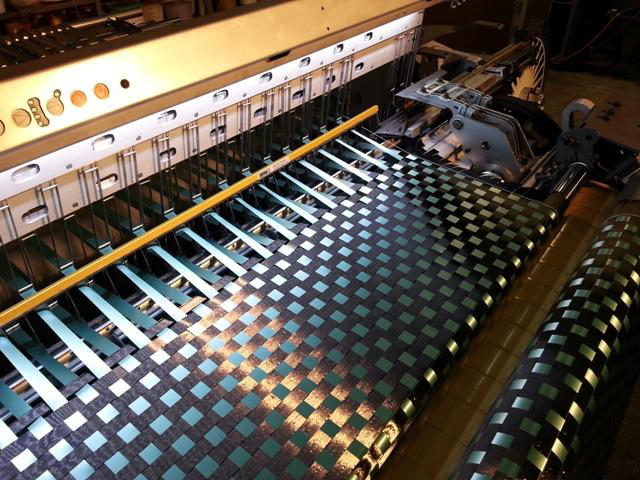 The elimination of the exchange in the centre and the opening devices out of the shed are said to provide great advantages in terms of flexibility, efficiency, performance, and reliability. "With virtually no limitation in the range of material to be woven, it works with amazing easiness at a surprising productivity rate," says the manufacturer.