The requirement for technical nonwovens accounts for approximately 60% of the entire nonwoven market worldwide. About half of these nonwovens are now produced in Asia, according to Oerlikon, a leading global technology group.
The group's Oerlikon Neumag, which delivers solutions for all important nonwoven production processes, will focus on nonwoven and meltblown plants for technical applications at this year's ANEX and SINCE, the largest nonwovens conference that takes place from 13-15 May in Shanghai.
Economical, energy-efficient production
Weight and production costs play an increasingly important role in the production of technical nonwovens. Thinner, lighter, more efficient materials are demanded by the market, the company reports.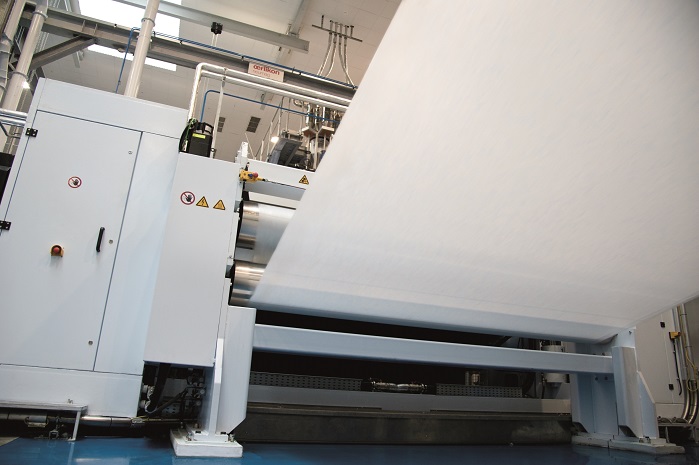 Oerlikon Neumag's one-step spunbond process is developed to meet these demands and convince with a combination of effectiveness and productivity. Production costs can be reduced by up to 20%. The company also offers its customers the complete process from spinning to roll goods for geotextiles, bitumen and underlayments, from a single source.
Meltblown technology
The optimized meltblown technology defines new demands in the production of nonwovens for filtration, according to the manufacturer.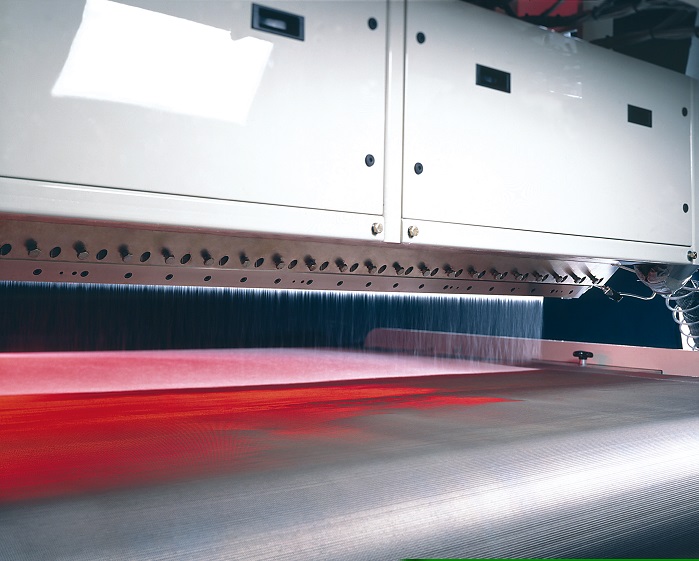 Available as a stand-alone mono and bicomponent plant, or as Plug & Produce installations (retrofits) in already existing plants, the Oerlikon Neumag meltblown process is said to enable the cost-efficient production of meltblown nonwovens with quality requirements of tomorrow.
Airlaid technology for thin nonwovens
Nowadays there is a demand for the production of lightweight, airlaid nonwovens with economically attractive production speeds and plant throughputs. On this sector, the forming head of the Oerlikon Neumag airlaid technology sets standards with a high uniformity and homogenous fibre laydown, also with extremely thin nonwovens, the company reports.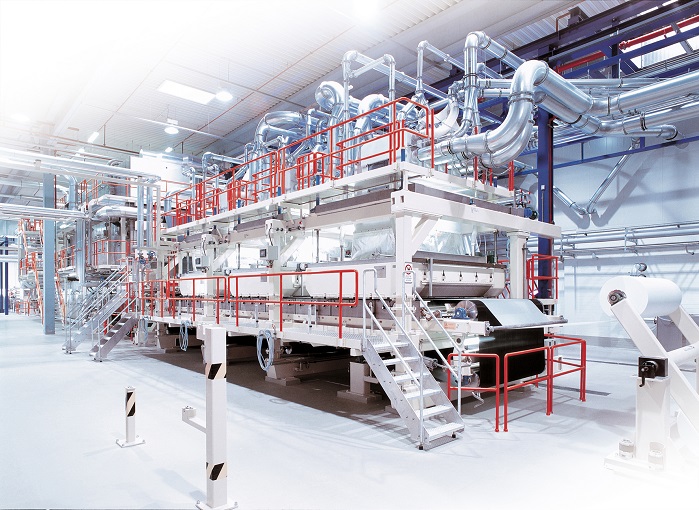 Oerlikon Manmade Fibers
Oerlikon Manmade Fibers with the product brands Oerlikon Barmag and Oerlikon Neumag is the market leader for filament spinning systems used for manufacturing manmade fibres, texturing machines, BCF systems, staple fibre spinning systems and artificial turf systems.
The Oerlikon Group segment's research and development is driven by energy-efficiency and sustainable technologies. With the expansion of the product range to include polycondensation systems and their key components, the company now caters to the entire process – from the monomer all the way through to the textured yarn. The primary Oerlikon Neumag's markets are in the US, Turkey and China.
This article was orininally published at: http://www.innovationintextiles.com/oerlikon-neumag-to-focus-on-technical-nonwoven-applications-at-anex-and-since-shanghai/#sthash.oz7SaVnr.dpuf